For Adults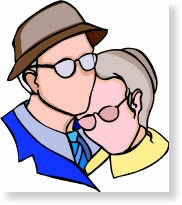 Your pet wants to retire with you. See our Retirement homes survey.

---
Fundraising
We would like to thank everybody who participated in the 'Going to the Dogs' fundraiser. It was a great success. The money we raised will be used to enhance our educational programs and to encourage responsible dog ownership.
A special thank you goes to all our donors and volunteers. We could not have done this fundraiser without your help.
RDOC Walkathon - The event will take place between Saturday Sept. 15th and Friday Sept. 22nd 2018. Each of the participants will walk an hour a day for 7 days.
Read more about the Walkathon .....

---
Canadian Canine Good Citizen Test.

RDOC is very pleased to announce that the CCGC program has restarted! We would like to thank everybody for their patience while we reorganized the program.
Our next CCGC test will be held on Sunday January 6, 2019 at TAG Dog Training & Education Centre in Ottawa.
More information here.
For Kids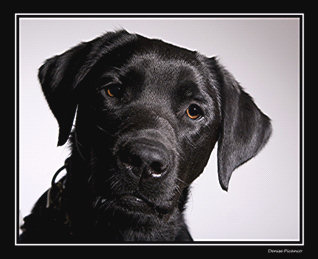 RDOC proudly announces the publication of our updated activity book on Dog Safety, "Fido, Friend or Foe?", which is available on our website as a pdf, in both French and English. There are lots of colouring pages that can be printed from the pdf file, as well as important safety information to be aware of when children and dogs are together.

---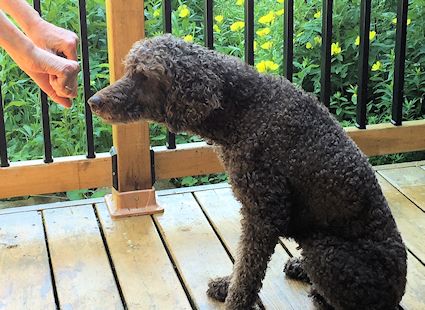 Which hand holds the treat?

Don't forget to visit the Kids Activity Pages on our website. We have some easy tricks to teach your dog, fun puzzles to solve, and pictures to colour.
We also have lots of links for parents about keeping children safe around dogs.